Enroll Sash Testing
Date: Saturday Jun 2nd 2018
Time: 4:30 PM (Ages 5-7), 6:00PM (Blue), 7:30PM (Green)
​Location: 123 Muller Rd Burlington, MA 01803
Fee: 35$.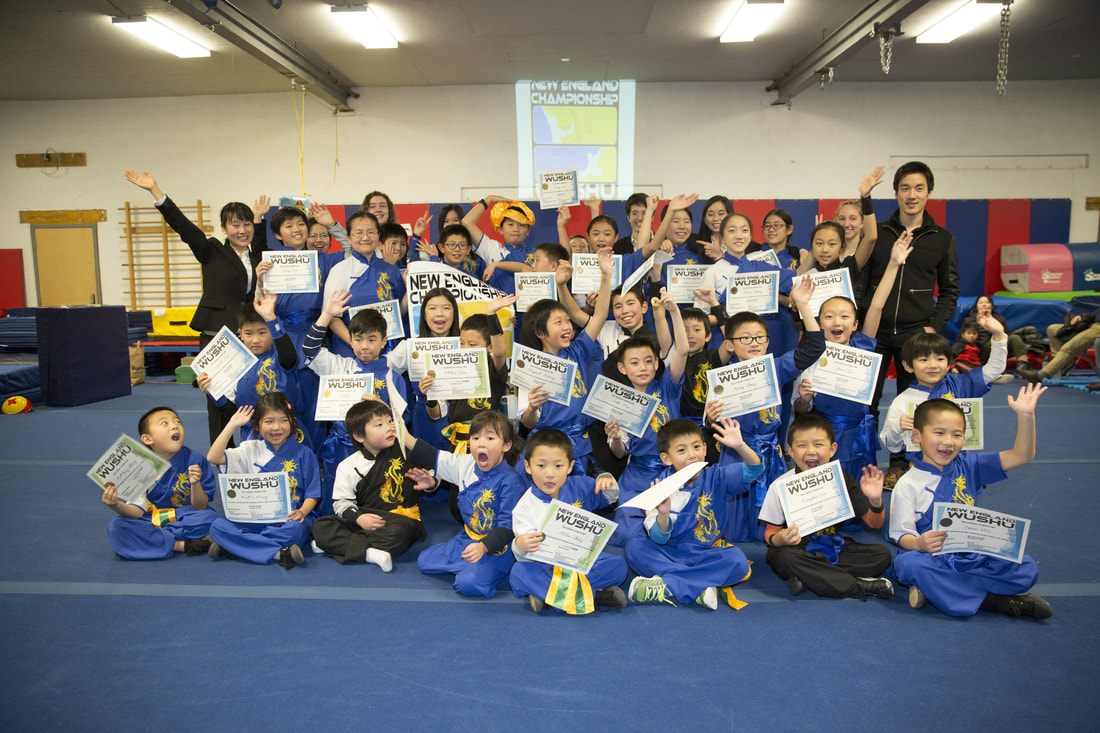 ---
How to Enroll 2 steps:
1. Fill out form below.
2. Add "Sash Testing Session" to cart below and check out with your online account. If you do not have an account please register at top of page. ​
(IMPORTANT) Dont forget to add sash testing session to the cart below. If you are paying in person please let us know by emailing nemawushu@gmail.com
​
---
---
---
Yellow to blue for Ages 8+
Yellow to Yellow-Green for Ages 5-7

Sash testing will encompass evaluation by experienced Wushu athletes from the Wellesley Wushu Team, Harvard Wushu Team and/or the US Wushu Team. Passing score for Ages 5-7 is 80/100; Ages 8+ is 85/100. Criteria for sash testing can be found below. Enrolling in sash testing session will secure you 5$ credit for enrollment or any purchases next year as well as a free private lesson in the future. Additionally, you will be awarded 600 reward points for participating.
(Reminder: Reward points can be accumulated to redeem discounts and prizes! )
If student does not pass this time, next sash testing session attempt will be free!
We will have a potluck afterwards 6:30pm-7:30pm!
---
Sash Testing Criteria

Ages 5-7 (Yellow to Yellow-Green) :

Click here.

Students Ages 5-7 may test in the Age 8+ sash category but must receive permission beforehand. The Age 8+ testing is significantly harder and we want to make sure all students are pacing progress appropriately.

Sash Testing Criteria

Ages 8+ (Yellow to Blue): ​

Click here.
---