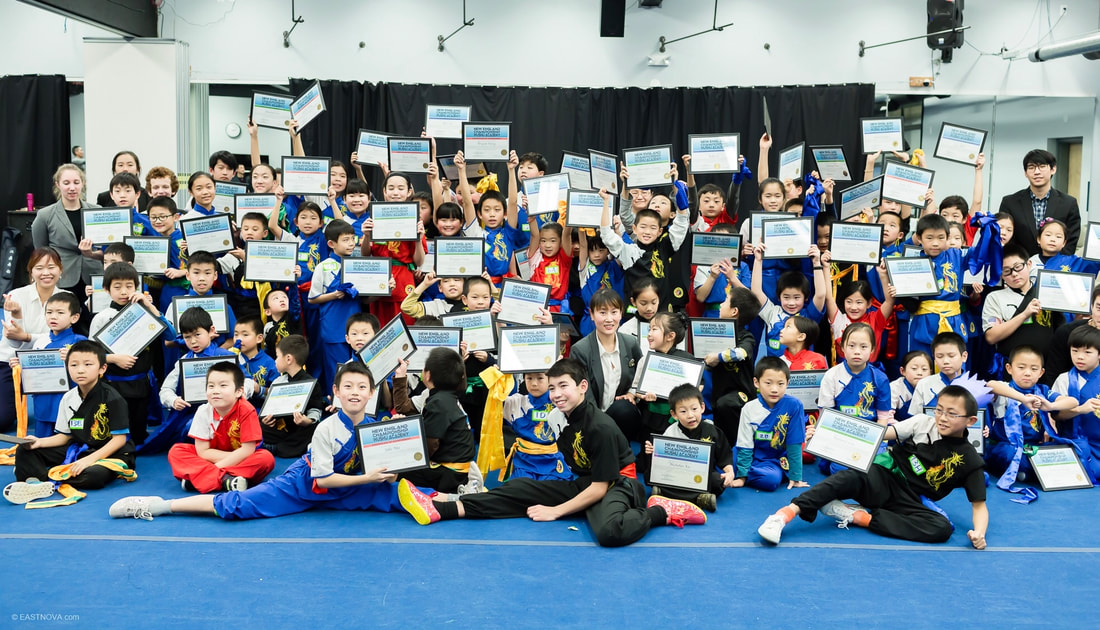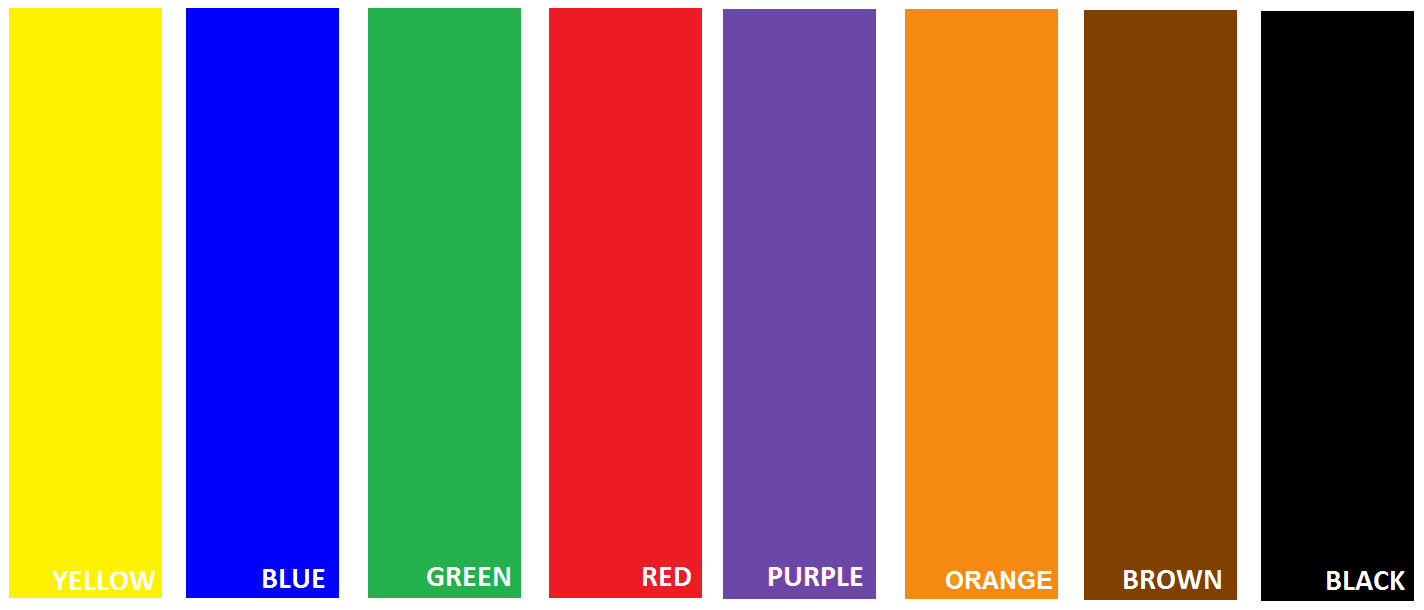 How to move on to the next sash level: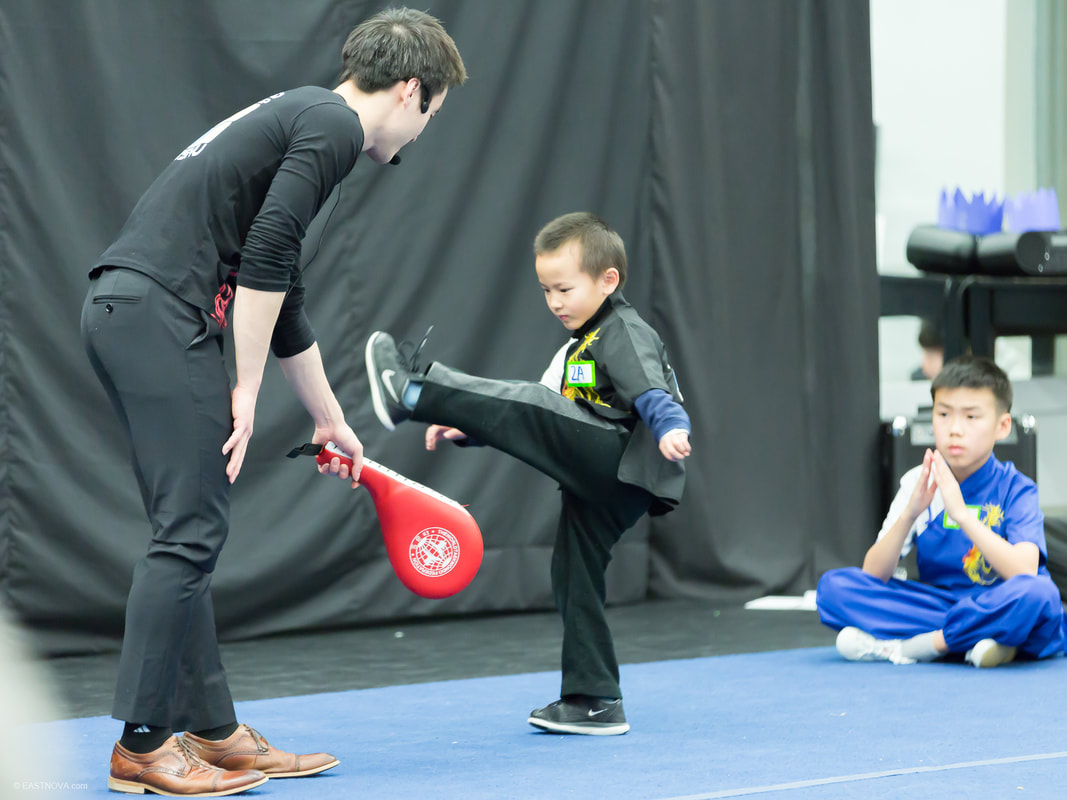 1. Enroll in a sash testing session.
2. Attend a sash testing session!
3. Achieve a passing score (out of 100) (see below).
3. Receive new sash!
---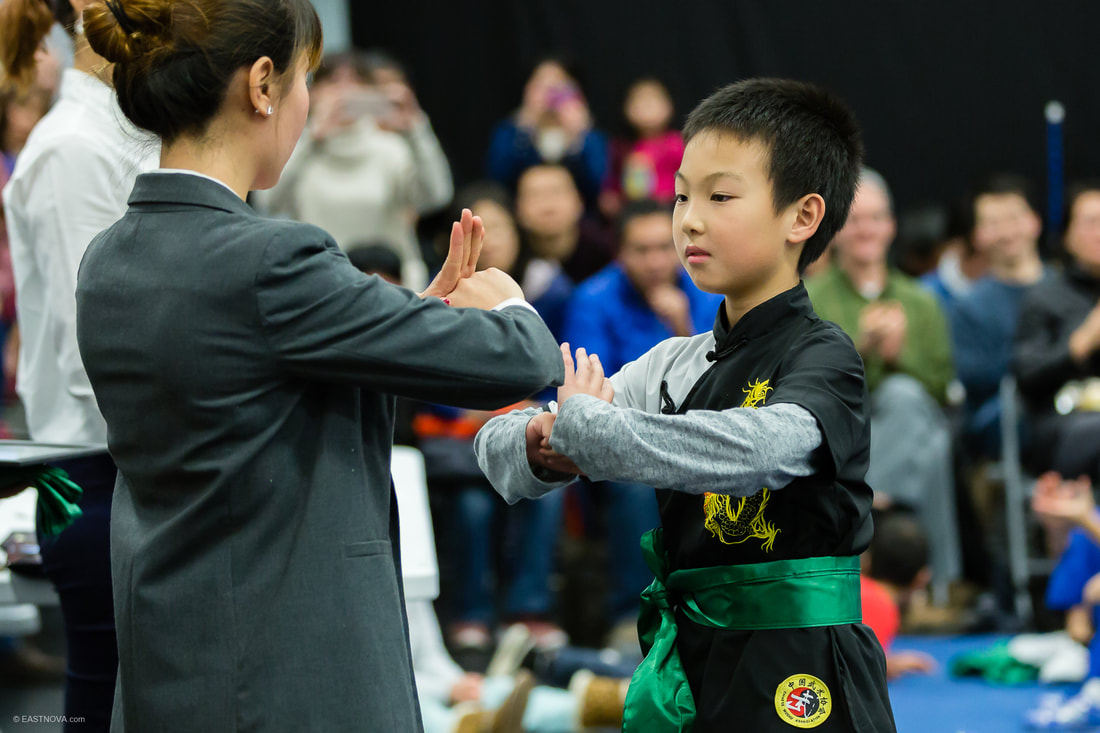 ---
---
What is a passing score?
---
What a sash testing session entails: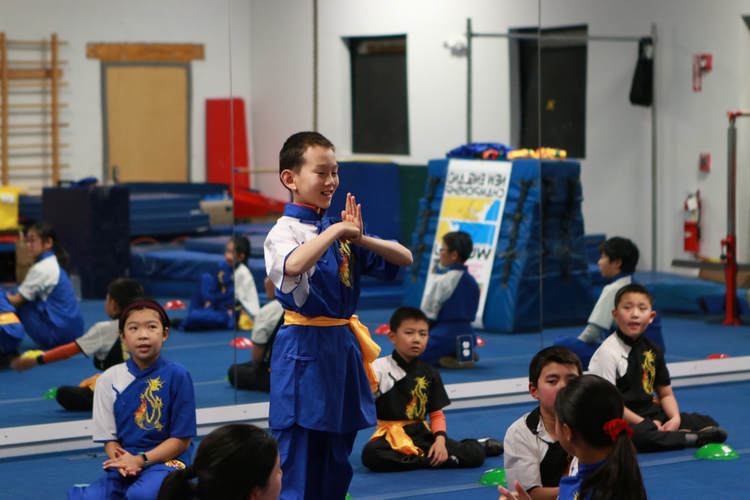 1. Panel of
qualified judges
consisting of experienced athletes and coaches.
2. Each student will be evaluated by one of our many qualified judges.
3. The content of evaluation can be found here:
Sash testing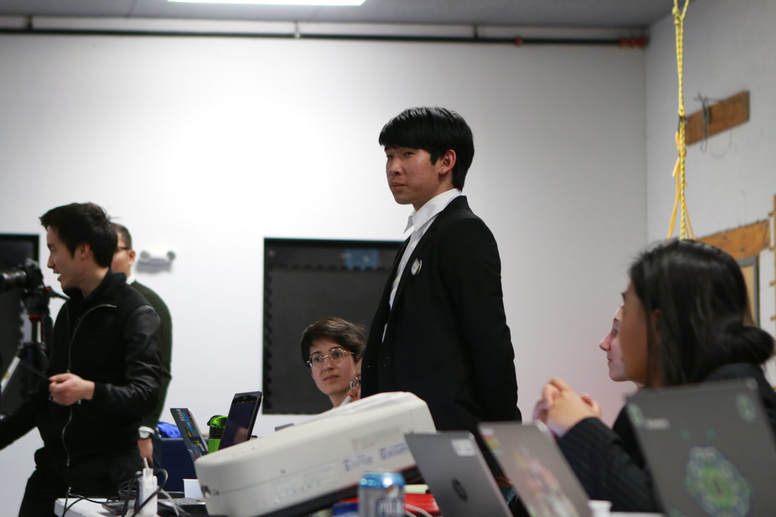 4. Total points earned during evaluation will be converted to a final scoring scale out of 100.
5. Passing score (depending on sash level) must be achieved in order to pass.
6. Live tracking of score available to all family and friends who wish to attend and watch.
7. Feedback report from judge and coaches to help steer improvement will be sent via email.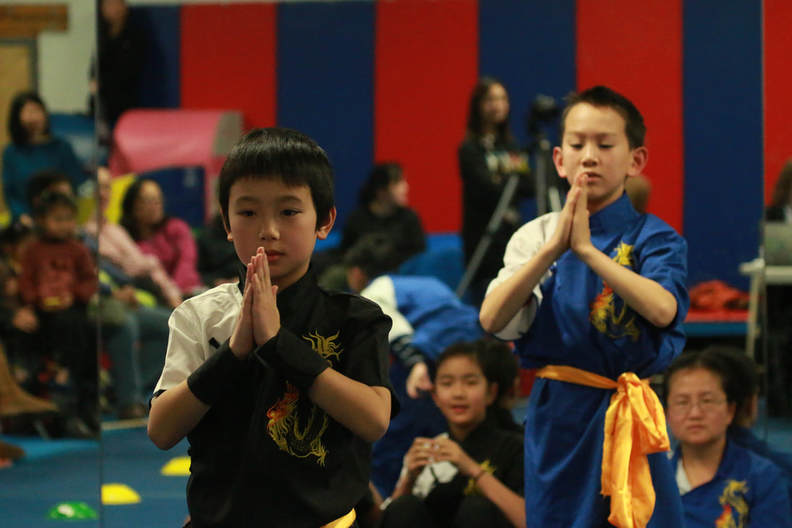 8. Snacks and refreshments after to congratulate all students participating in testing!
9. Student who receives highest score will be awarded a cash prize of 50$.
10. Students achieving a score of 93 and above (regardless of level) will receive 200 reward points in addition to participation reward points.