Schedule

Please browse the schedule below to the view schedule on certain dates.

​
Spring 2020 Schedule
Non-Weapon Basic Wushu Classes:
"Sash Level".
These classes are labeled with just the sash level. Sash level info: click
here
.
Example: Yellow/Blue: Yellow and Blue sash level non weapon class.
Weapon Classes (Yellow, Blue, Green Sash only):
"
Weapon Type
" (Sash Level, Y=Yellow, B= Blue, G=Green)
Example: Staff (YBG): Staff class for Yellow Blue and Green sash only.
Note: Please note that all yellow sashes must be approved by the coaches before participating in any weapon class.
Note: Red sash and up students will practice weapons in classes labeled Red (or higher)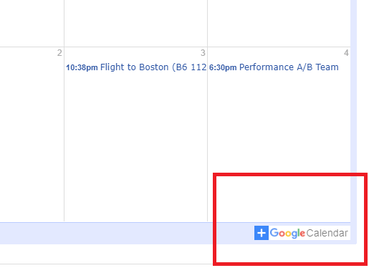 Suggestion:
​Add to google calendar by clicking [+] at bottom right corner of calendar.
---
---
BURLINGTON SCHEDULE
---
NEWTON SCHEDULE
---
ANDOVER SCHEDULE