What is Taiji?
Taiji is a Chinese martial art that takes on a combination of form training, meditation and full body movement. It is known for its low-impact movements and is often practiced for its health benefits. Taiji is well suited for adults of all ages, including adults who may find other forms of physical activities difficult because of joint health or other limitations in mobility. Taiji practice consist of barehand and apparatus practice supplemented by meditation, mindfulness and partner training. New England Championship Wushu Academy has partnered with Define Your Fitness to provide a curriculum that conflates principles of modern wellness with the health-improving principles of Taiji. Our curriculum was developed by experienced Taiji coaches and fitness coaches with the main goals of helping everyone boost fitness and improve overall health.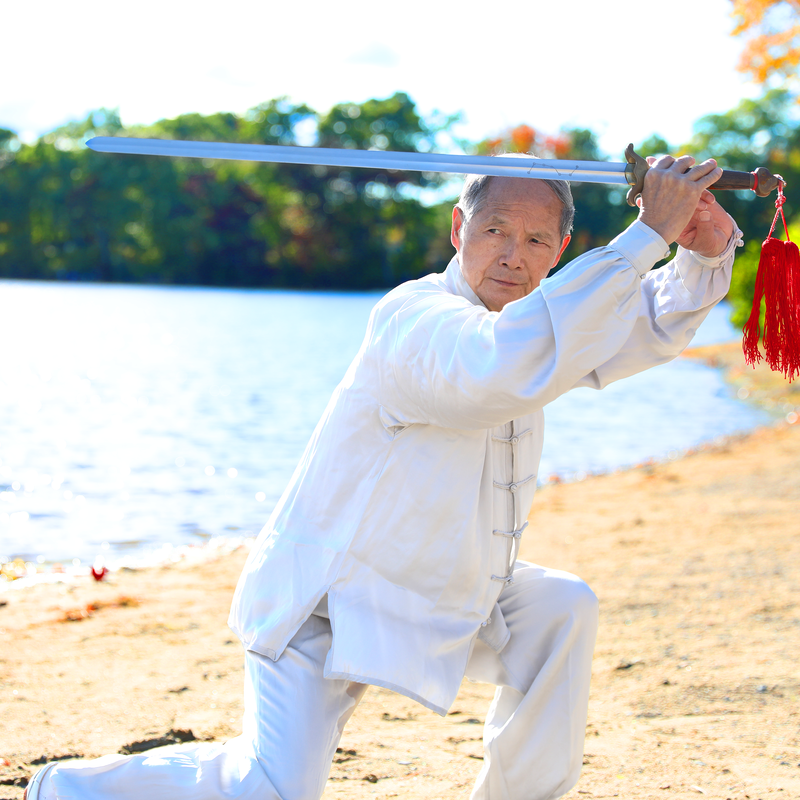 Benefits of Taiji
Evidence from numerous quantitative studies have found that individuals who practice Taiji exhibit improvements in both physical and mental components of health. Taiji helps in boosting cognitive function, builds strength, improves joint health, improves balance, improves mood and more!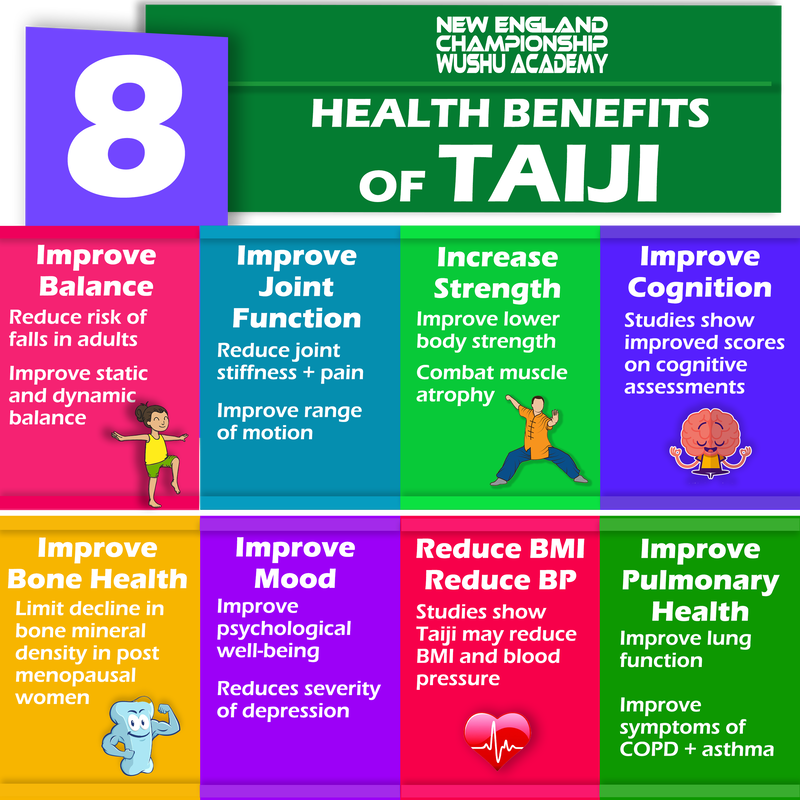 Our Classes
We have partnered with Define Your Fitness to provide everyone a unique Taiji program that combines elements of Traditional Taiji and modern wellness to help support your individual fitness and health goals. Our program is approachable to adults of all ages, experience levels and backgrounds. Every class is carefully constructed and led by world class Taiji coaches to help improve your Taiji skills and boost your wellness both physically and mentally.
​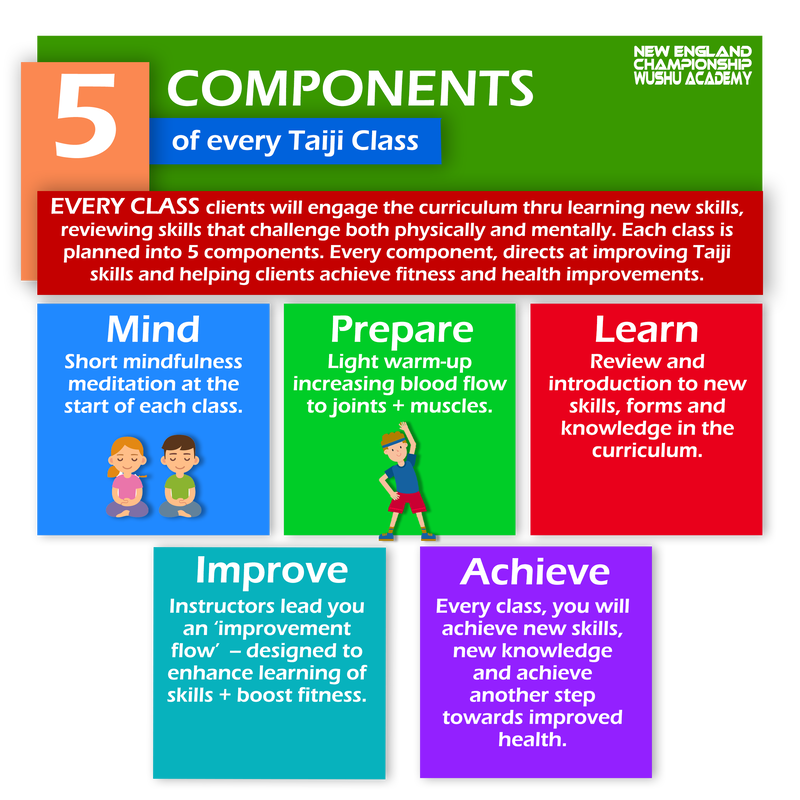 Enroll in Our Taiji Program
April session started April 3rd. Tuition is pro-rated based on the date of enrollment.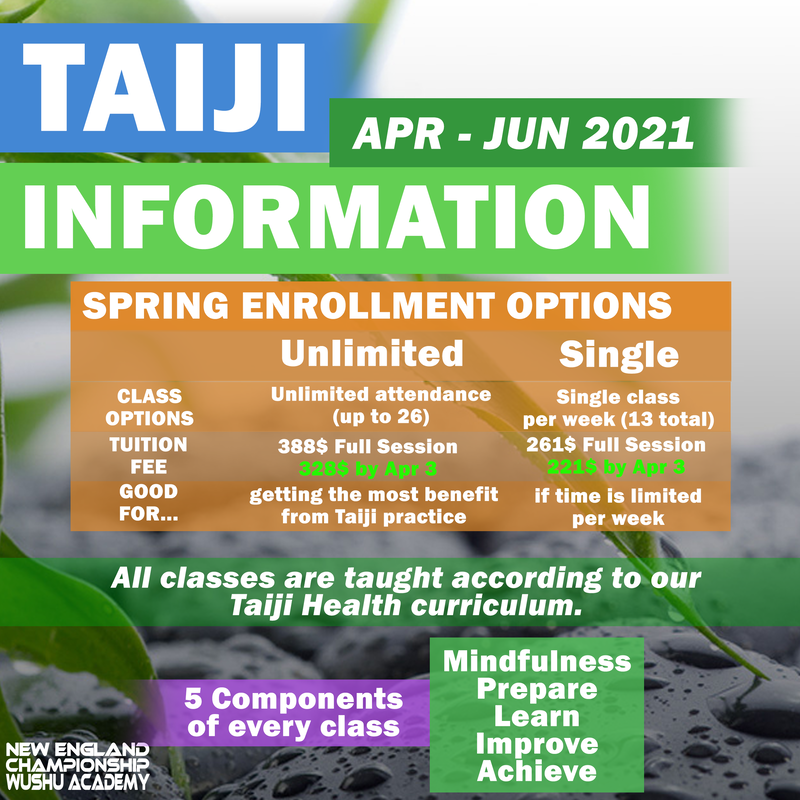 ---
Fill out this form to enroll.
---
Enroll in Trial Class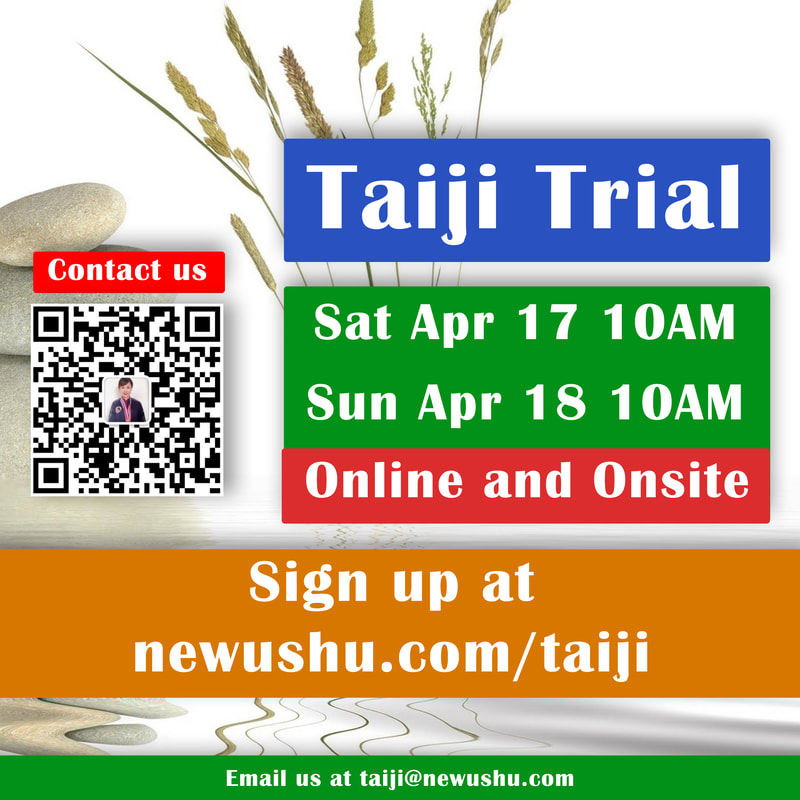 Next Trial Class Dates
​
Saturday April 17 10:00AM
​Sunday April 18 10:00AM
---
Obtain a trial class pass
METHOD 1- If you do not have an account: Fill out this form to enroll trial
You may need to enable cookies to view this form widget. May not work on mobile. Best viewed on a computer.
---
METHOD 2- Manual enrollment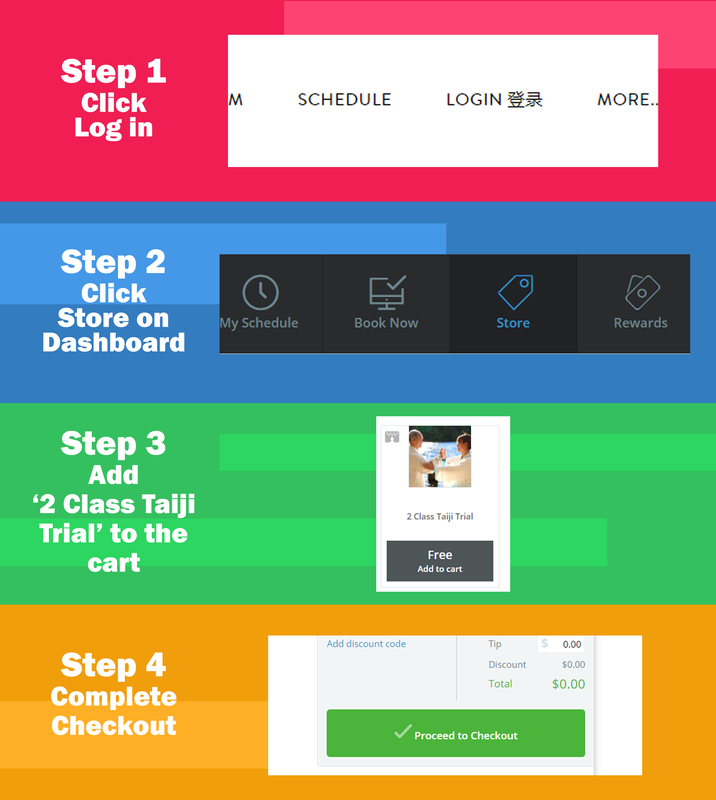 If you need assistance, please feel free to contact us at nemawushu@gmail.com or WeChat