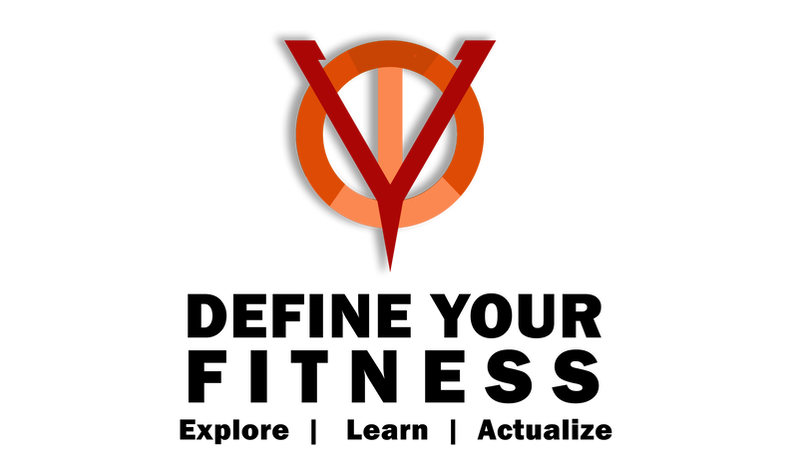 ---
Our Why
At Define Your Fitness, we believe everyone walks a unique path in life and it goes without saying that we all have our own fitness goals. The athletic goals of a swimmer will differ than a weightlifter, just as the fitness goals of a collegiate athlete will be different than a working parent. If the goals differ, so should the training. Our mission is to bring out the most resilient, powerful, and courageous selves in people through fitness coaching. Everyone deserves to make a mark in the world, so why not feel great while you are on your journey
---
Our How
At Define Your Fitness, we have a framework. Our system for program design stems from tried and true methods of sport science and the judgement and curiosity to apply the latest in research. Our team is dedicated, passionate, and educated about coaching fitness. By creating an individual relationship with our members, our team can craft a fitness plan that is tailored to your needs. We foster a collaborative community to help you commit to your training so that you get results.
---
Flexible Small Group Training

At DYF, our small group training program offers the same customized approach as personal training, where you'll get tailored workouts and individualized coaching, but with the extra motivation and support that comes from training in a social environment.

Personal Training

Sometimes, the best way to achieve your fitness goals is to get dedicated personal training from a professional who is totally committed to helping you succeed. DYF offers attentive coaching for individuals and pairs for nutrition strategies and custom workouts. Our trainers will empower you with the tools you need to lose weight, improve quality of movements, or increase your athleticism.

Athletic Training

Stay Tuned. Coming soon!
---
Fitness Training
Starting October 13th
​Get the most out of your training through effective and efficient workout structures. Every part of a workout has a specific role in the training process, and we want you to reap the benefits of each component. If you are already a fitness-gym goer and looking for something familiar, our fitness training program may be a good place to start.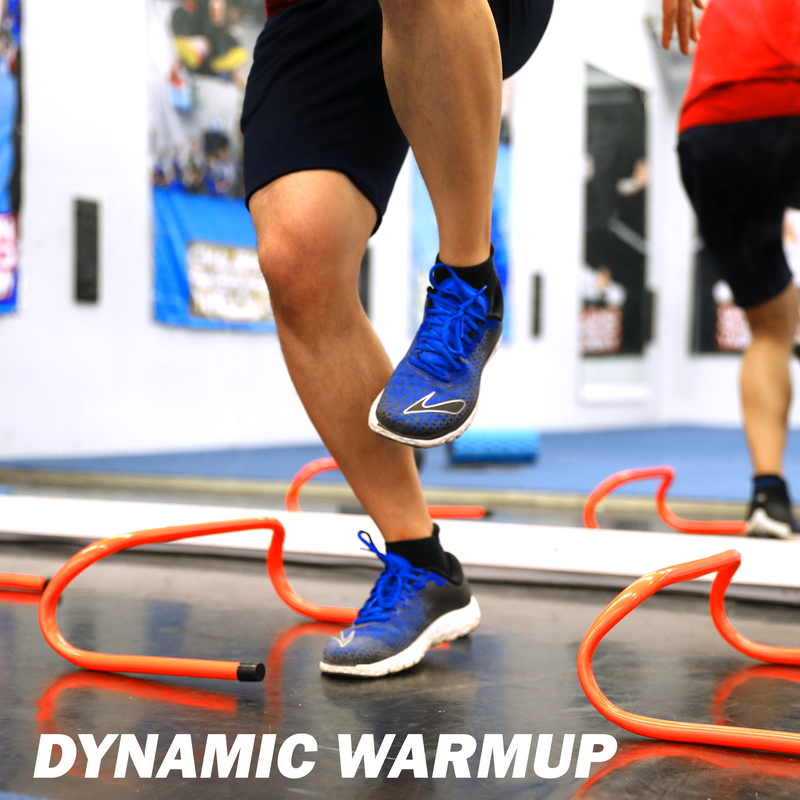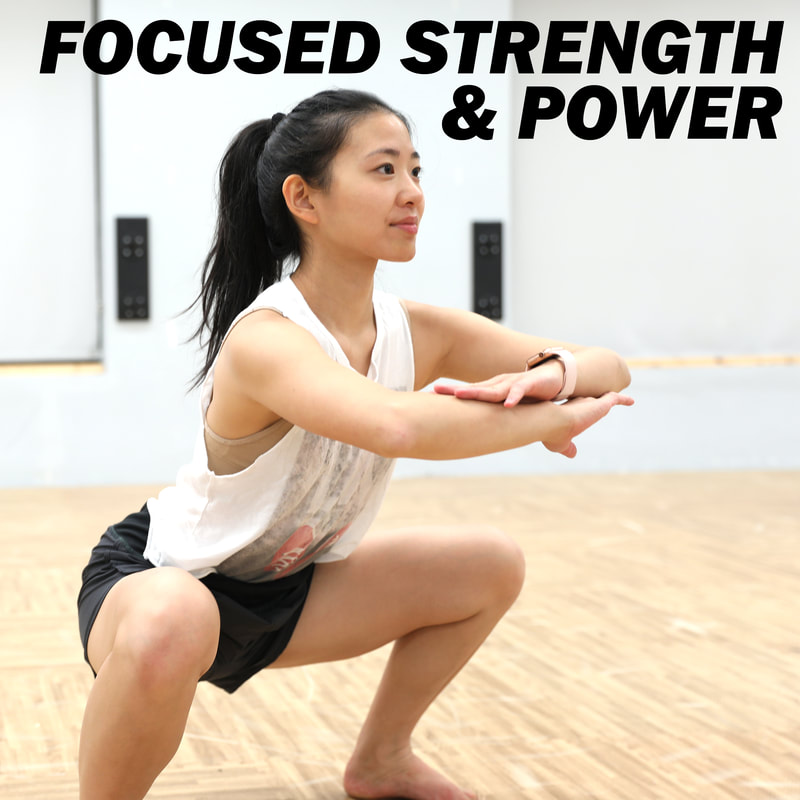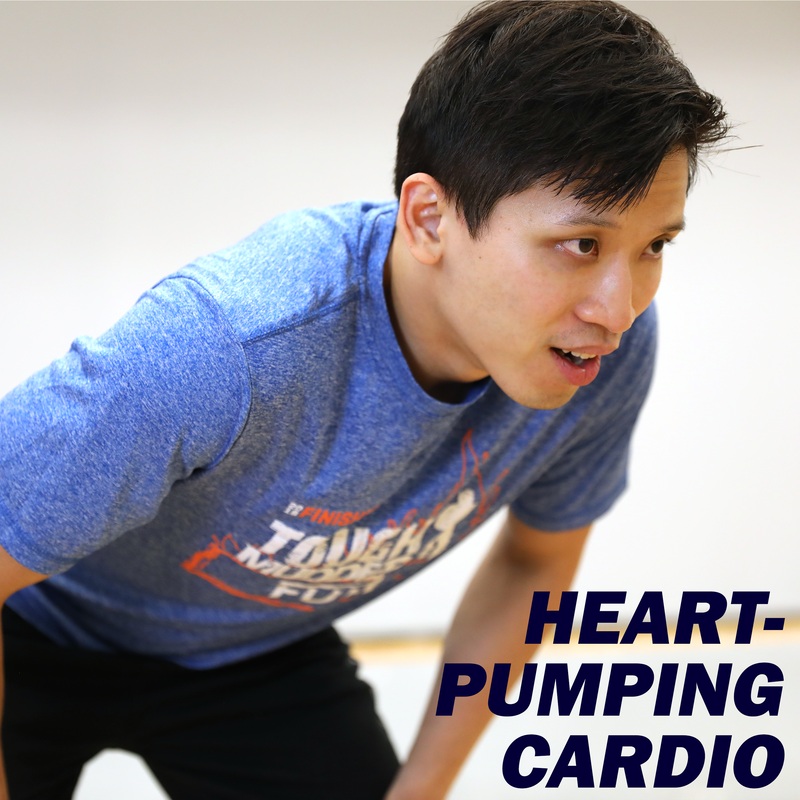 ---
Movement Training
Start date TBA
​Most of the activities we engage in daily have some aspect of skill involvement. Whether you are into running, or you are performing household tasks like changing the cat litter, you are using your skills, i.e., you are moving your body in purposeful ways. Our Movement Training program builds on fundament movement patterns like the squat and progress towards more complex skills. If you want to improve your general movement, learn new tricks, or simply want to keep up with your kids, this program might be for you.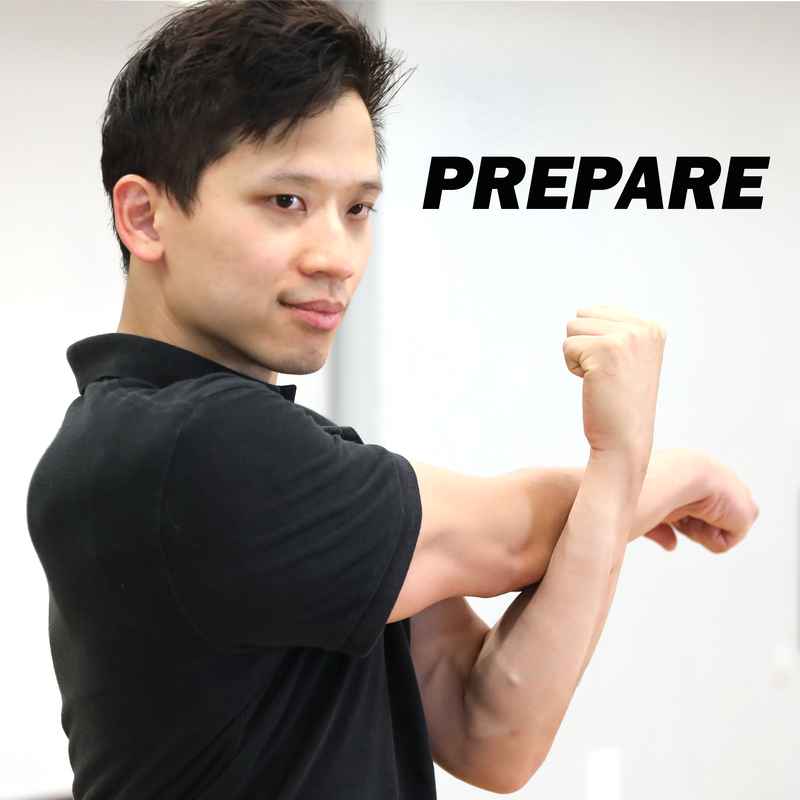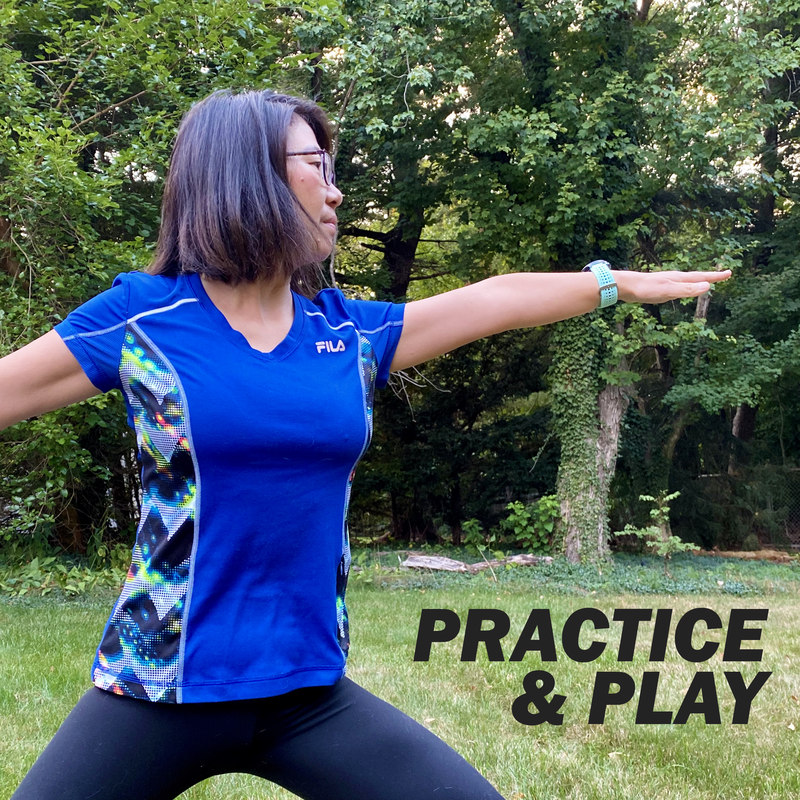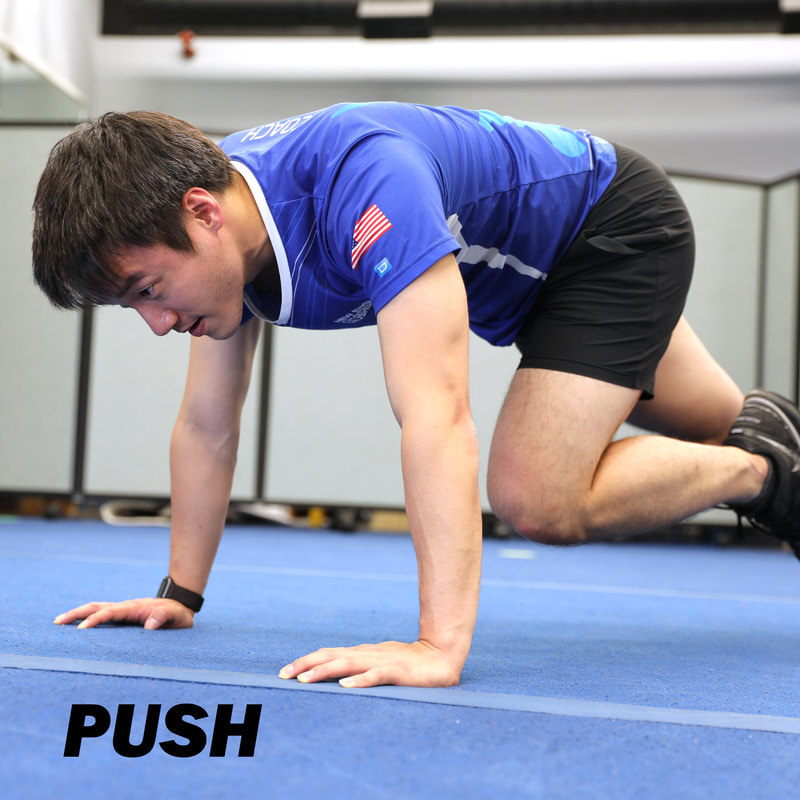 ---
Our Team
Dennis ChenCoach

Ph.D. in Chemistry, Indiana University
NSCA – Certified Strength & Conditioning Specialist (CSCS)
Over 5 years of instructing fitness and martial arts

Xiaoyi

Chen




Head Coach
Coach Xiaoyi Chen started Wushu at the age of 8. She is a graduate of Beijing Sports University and a multiple gold medal winner in International Wushu competitions. She is the current coach of the Wellesley Wushu Team and previously a coach for the Harvard Wushu Team. Coach Xiaoyi's favorite Wushu skill is the tornado kick and aerial cartwheel!
What do you enjoy the most about teaching? It is most wonderful to have the opportunity to see how much the students grow as they progress through their Wushu journey. Witnessing students not only develop skills in Wushu, but seeing them grow in maturity, and develop improved etiquette because of Wushu is one of the many reasons teaching is so exciting and fulfilling! Our students also all have such fun unique personalities!

Calvin WangCoach

B.S in Exercise Science, University of Illinois
Over 10 years of experience in fitness and martial arts.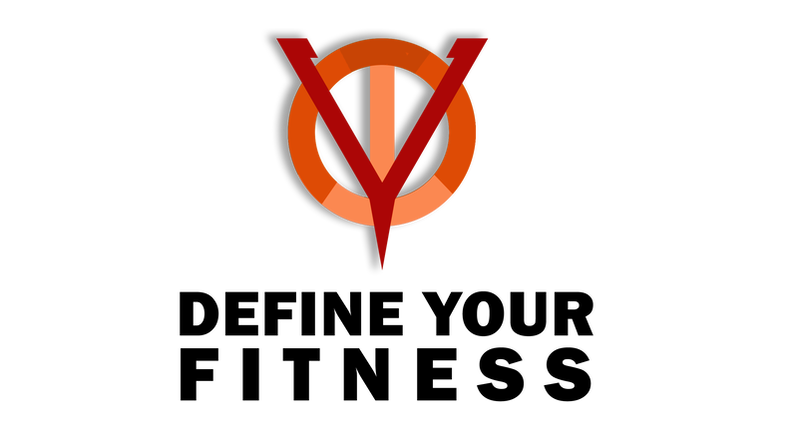 Trial Enrollment
October 12 - 25th